Barbados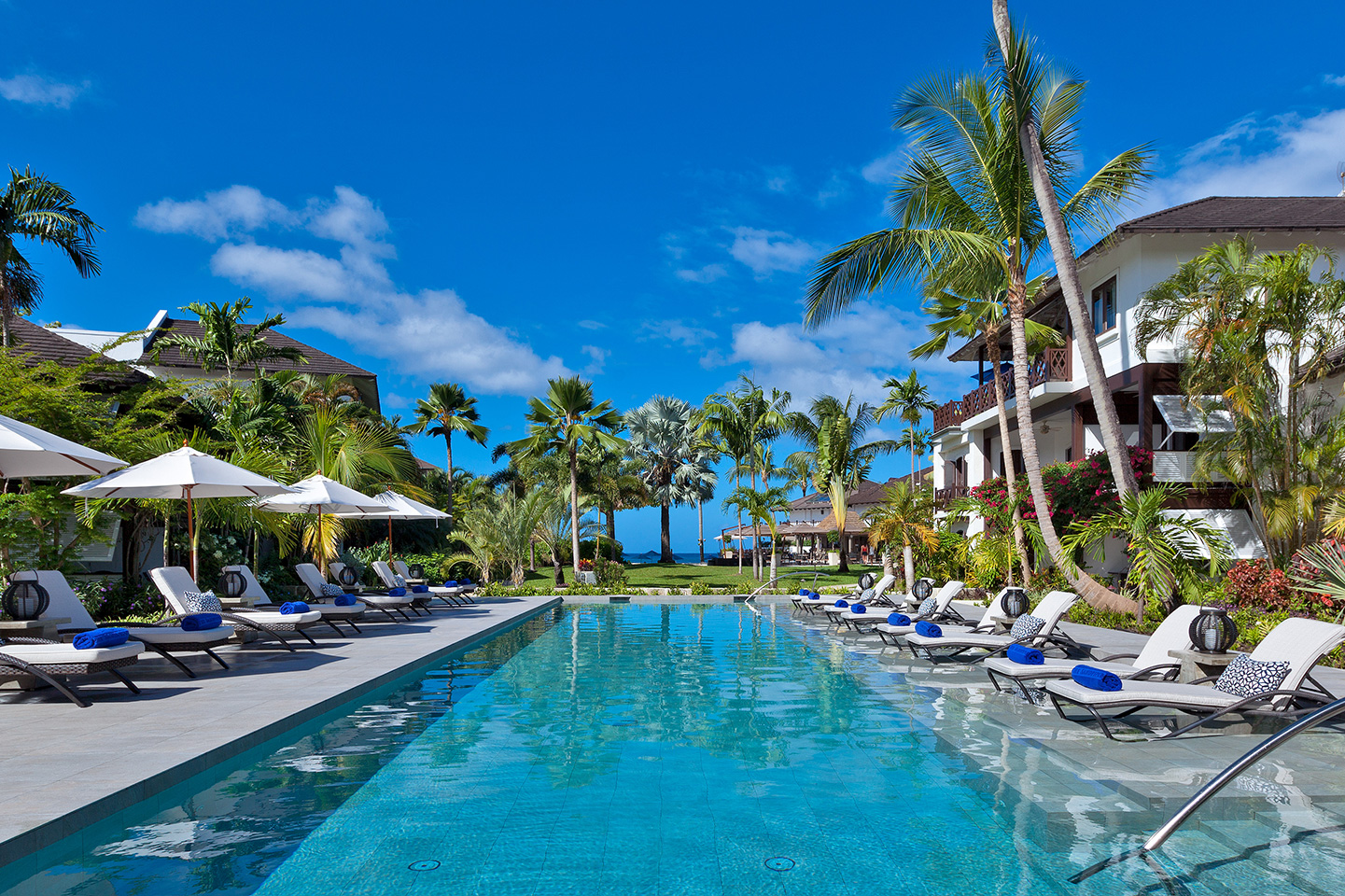 Guest Reviews
A very big thank you for your part in making our holiday so enjoyable. You really do run a wonderful hotel, set in a lovely part of the Island with wonderful relaxed, helpful and fun staff. We look forward to returning for many future holidays. All the very best.
- Mr and Mrs. Beard - 07/29/2022
Bill and I wanted to write and say a big thanks to everyone at The Sandpiper for making our stay such a special experience. We last visited The Sandpiper four and a half years ago.  It was over Christmas / New Year 2016/17.  Since that time, we have been itching to get back. Well, we know why that itch remained over the years; indeed, this visit reinforced just how delightful The Sandpiper is and we now have a new itch to come back and visit again! The accommodation is ideally suited for us. The food and drink were a pleasure, and when the music played in the evening, even that much more a joy.  But what made the holiday for us was the care, professionalism and sheer warmth of The Sandpiper team. We are really so happy to write this to you, and send our thanks. Please ensure that Russell and all the team know how much impact everyone made on us. We will be back!!
- Mr and Mrs. Glass - 07/15/2021
Natalie and I have safely returned back to London and still can't comprehend that we're back. We miss our time with you all so much!
It's hard for me to even write this email, as I can still imagine myself in The Sandpiper taking in the lovely weather, amazing hospitality and such kind and loving people around us. We are so grateful for our incredible time in Barbados and celebrating our Honeymoon with you and the team has meant so much to us. I really hope we can come back again in the future and make more memories in The amazing Sandpiper. It was such a pleasure meeting you and we hope to see you again soon. Send our love and thanks to all the staff at the hotel.
- Ben and Natalie Robles-Acosta - 07/01/2021
We just wanted to thank you for making our first visit to The Sandpiper so special. Our last week in Sandollar has been wonderful ..you have a great team of people here who are always willing to help …a special thank you to the "ramp maker ". It would be really hard to single out one member of staff as so many are worthy of a mention.
- Judi & Phil Bainbridge - 12/01/2021
Heartfelt thanks for accommodating my wife and I at short notice to the lovely environs of The Sandpiper. We urgently needed some rest and relaxation and the combination of your exceptional service, fantastic views and accommodation were incredible. My wife has reminded me to make special mention of the food which she has officially labelled as "the best" she has had on the island. We were also very fortunate to be present for the return of the buffet after a prolonged period. The family and inviting energy that surrounds The Sandpiper experience is certainly one that I am sure many hotels strive for and has already encouraged us to be a more permanent fixture. As Barbadians we value the service, the people and certainly the opportunities you provide for a great cohort of staff and wish you all the success possible throughout this difficult period for your industry.
- Mr and Mrs. Broome-Webster - 07/01/2021